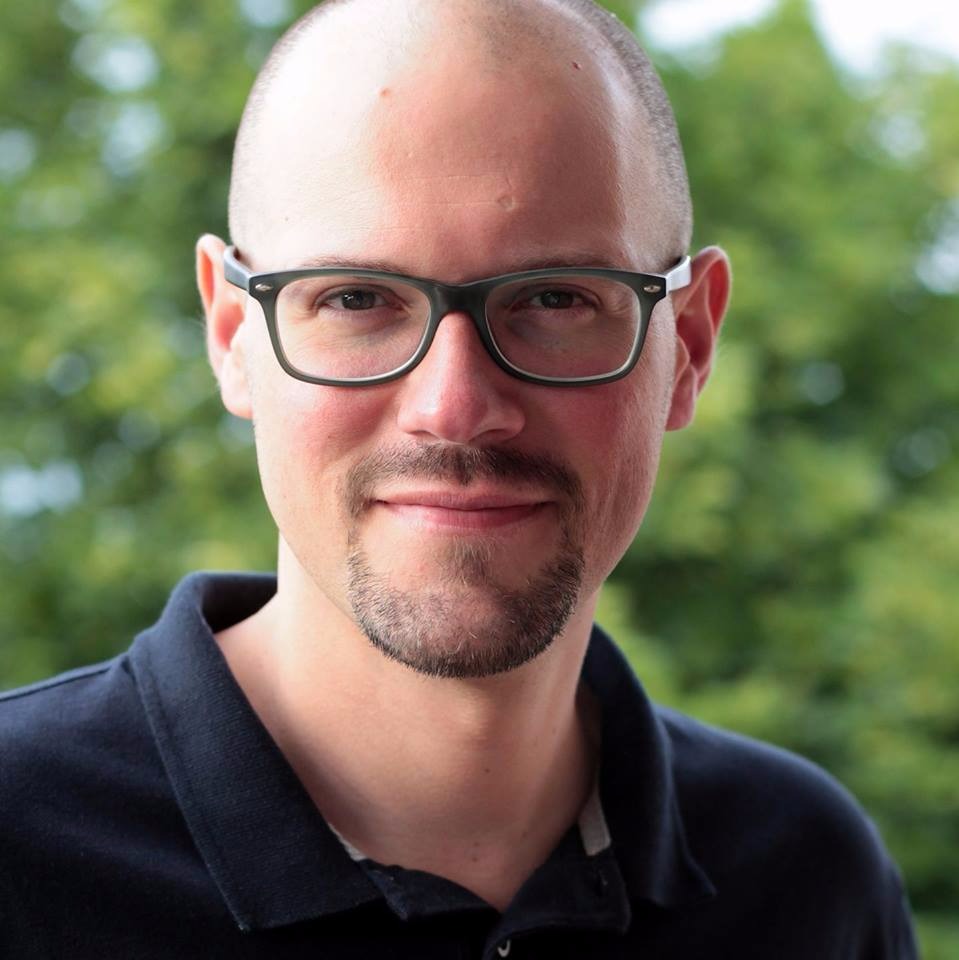 "B-sniper is the first universal system tracing bending lines that quickly guides the operator in the most correct centering of the item to be bent with the tools, completely avoiding all the typical mistakes caused by the difficulty to set complicated and conical shapes to the back tools."
"By using
B-sniper

, never more positioning mistakes even with wide range punches!"
Emiliano Corrieri – co-founder and teacher by the "Bending Academy"

PRECISE ALIGNMENT!
No more inaccurate positioning on the punch or with the meter at the matrix centre. You only need a reference such as a laser marker, a hollow or a notch to be centered with B-sniper and it's done! It is suitable for Wila Trumpf and Amada Promecam Standard with every punch height.

SAFE ALIGNMENT!
You can insert the item with B-sniper in modality "on", you centre the bending line reference and ... you just bend it! Never more dangerous operations such as putting hands or the head between tools, when you want to bend your items in a correct and effective way!

ABSOLUTE SPEED!
B-Sniper is a superlative tool especially with big size items, diamond or calendered items, not regular or conical shapes. You can save up to 67% of positioning time (data based on real tests and simulations)
B-sniper

 was premiered at EuroBLECH 2018, with huge success!
Fill out the FORM, you will be contacted to let you know the RESERVED PRICE  FOR YOU!
B-sniper is available in 3 different variants, to be better adapted to your needs.
B-sniper

let yourself guide by the light blade.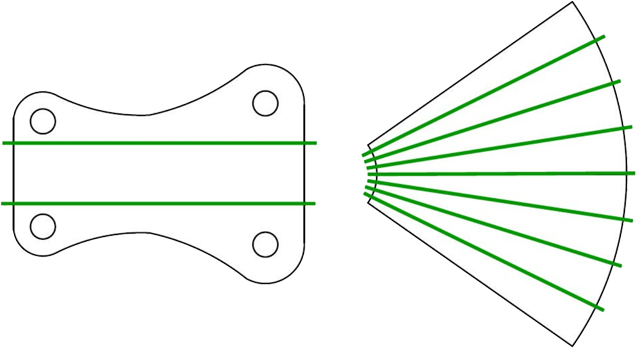 We designed this new device, after many requirements of our clients that need to increase speed and precision of their items to be processed.
"With
B-sniper

 you immediately and drastically cut down any waste of time and money!"
Enrico Pasotto – CEO Triveneta Sistemi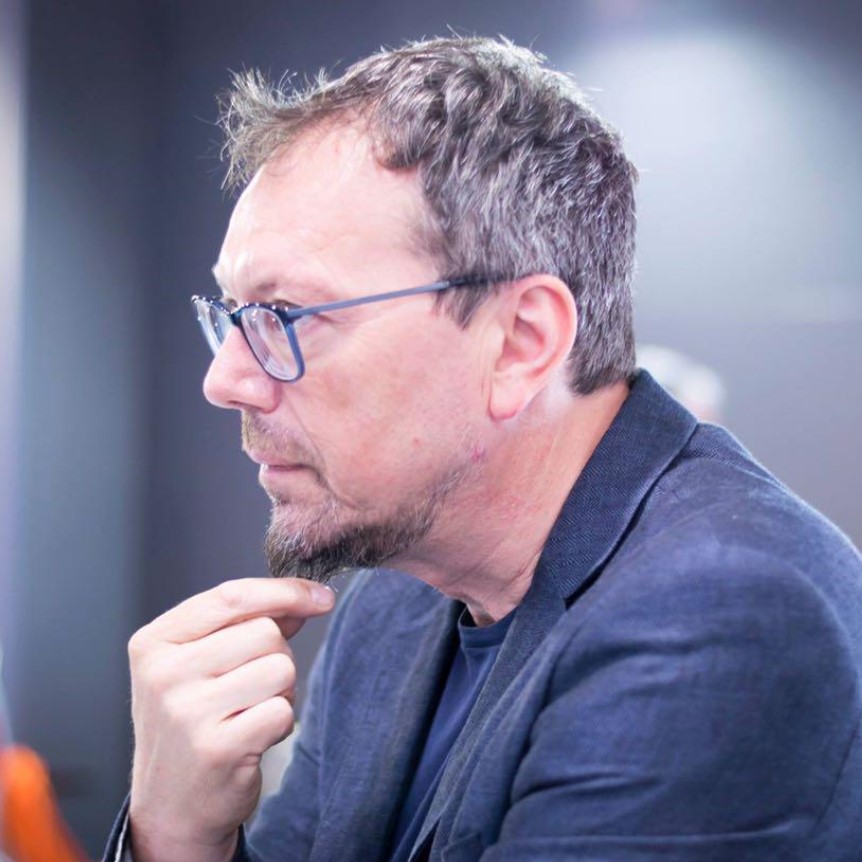 If you ALSO want to stop losing money (and time) …
Fill out the FORM, you will be contacted to let you know the 
 RESERVED PRICE FOR YOU!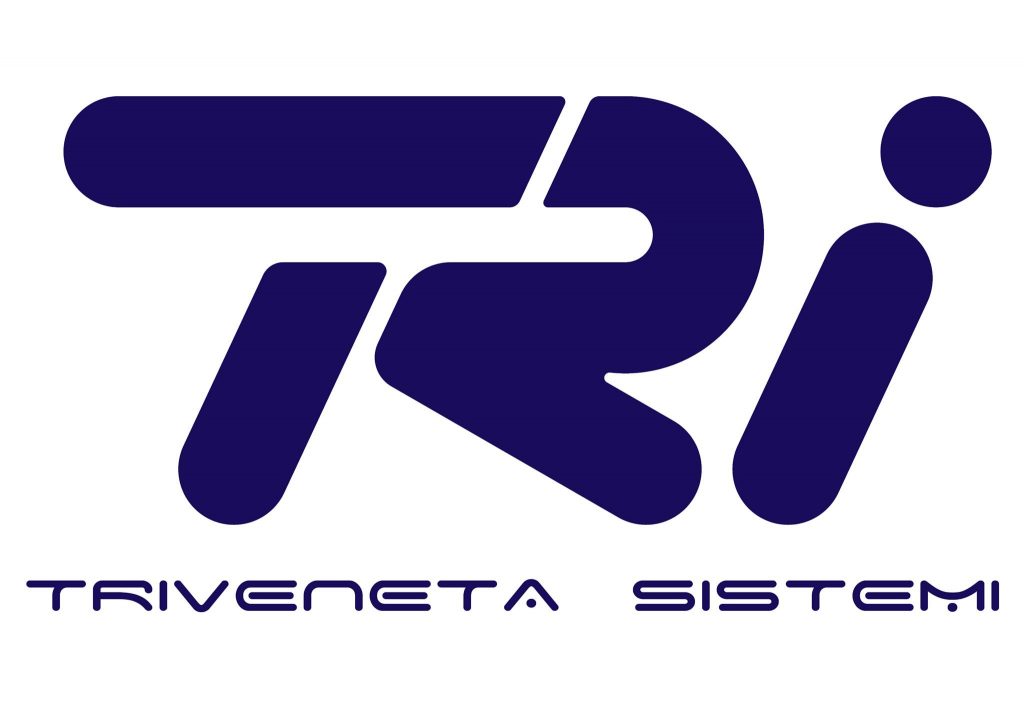 Your ideal partner for automation and security management
We develop solutions and systems for automation and for the securing of machines for mechanical processing. The
standardization of the machines
according to the current legislation, the implementation of the required
safety 

systems
, the development of automation systems to facilitate, speed up and improve the work result are our guiding principles.
The close-knit
team
, people with
consolidated experience and continuous updates
and internal training allow us to guarantee reliable, modular and tailor-made solutions for our customers!
© 2023 – Triveneta Impianti Srl  – B-Sniper01 è un marchio Triveneta Impianti Srl